About us
NGAGGE SMS for Shopify
History
For almost a decade, our call center division providing marketing, sales and support messaging capabilities for hundreds of industries representing thousands of use cases and millions of conversations.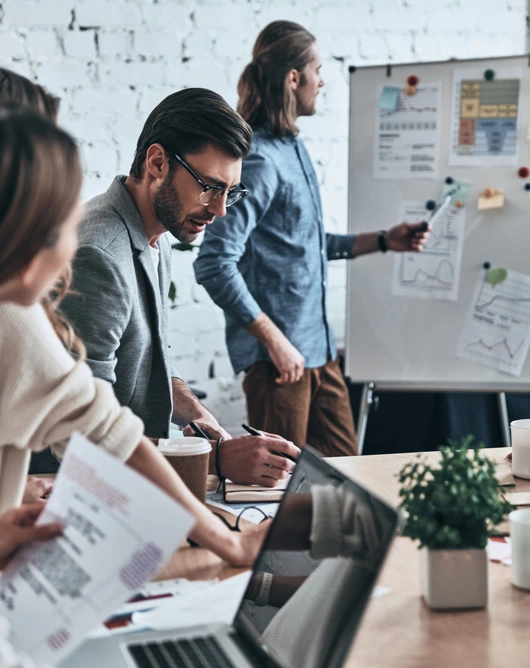 What we learned
Over the years subscribers asked us to expand our communication channel offerings in addition to live chat on their websites to where their customers were most of the time on their mobile phones using SMS messaging.
They also wanted bots to help them increase sales and provide customer service to help them scale and providing assistance when they were not available.
We found that many of them had built their websites using Shopify and Shopify Plus.
Ngagge SMS for Shopify was born.
The Result
We designed Ngagge for Shopify using the latest technology in messaging automation, with both your personal and store goals in mind.
Our objective was to provide a full featured application vs just alerts and notifications as well as automate all SMS marketing, sales and support features to take full advantage of SMS messaging's 98% open rate
We wanted subscribers to be able to just set it, forget it and start spending more time at the gym, with their family or developing new ideas while watching revenue go up, costs go down and more customers smile.
If you're like we are here at Ngagge, no matter how easy a new software is to get started with or use, questions always popup, especially with respect to your particluar use case, that you'd like personal help answering. With this in mind we provide every subscriber with their own personal SMS strategist. If your strategist is not available and you need help, just click the chat button. Our support team is available 24/7.